The history of Cleobury Mortimer
The Reverend Samuel Auchmuty was the last person to complete a history of the town, which he did in 1911, after fourteen years as the parish priest.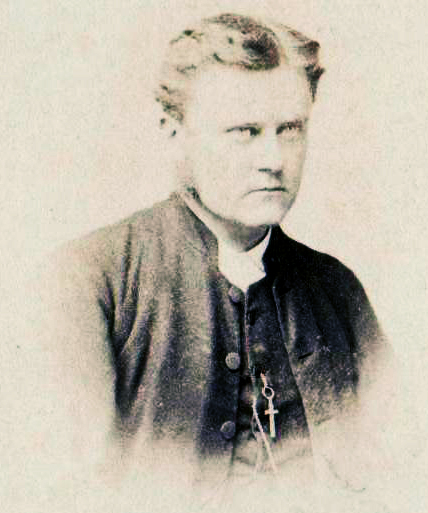 Samuel Frederick Forbes Auchmuty was the son of the Rector of Broad Blunsdon, Wilts. His vocation came to him having held a commission in the 28th (Gloucester) Regiment in India for eight years, before being ordained as a Deacon by Bishop Wilberforce in 1867. He was curate at Chipping Norton and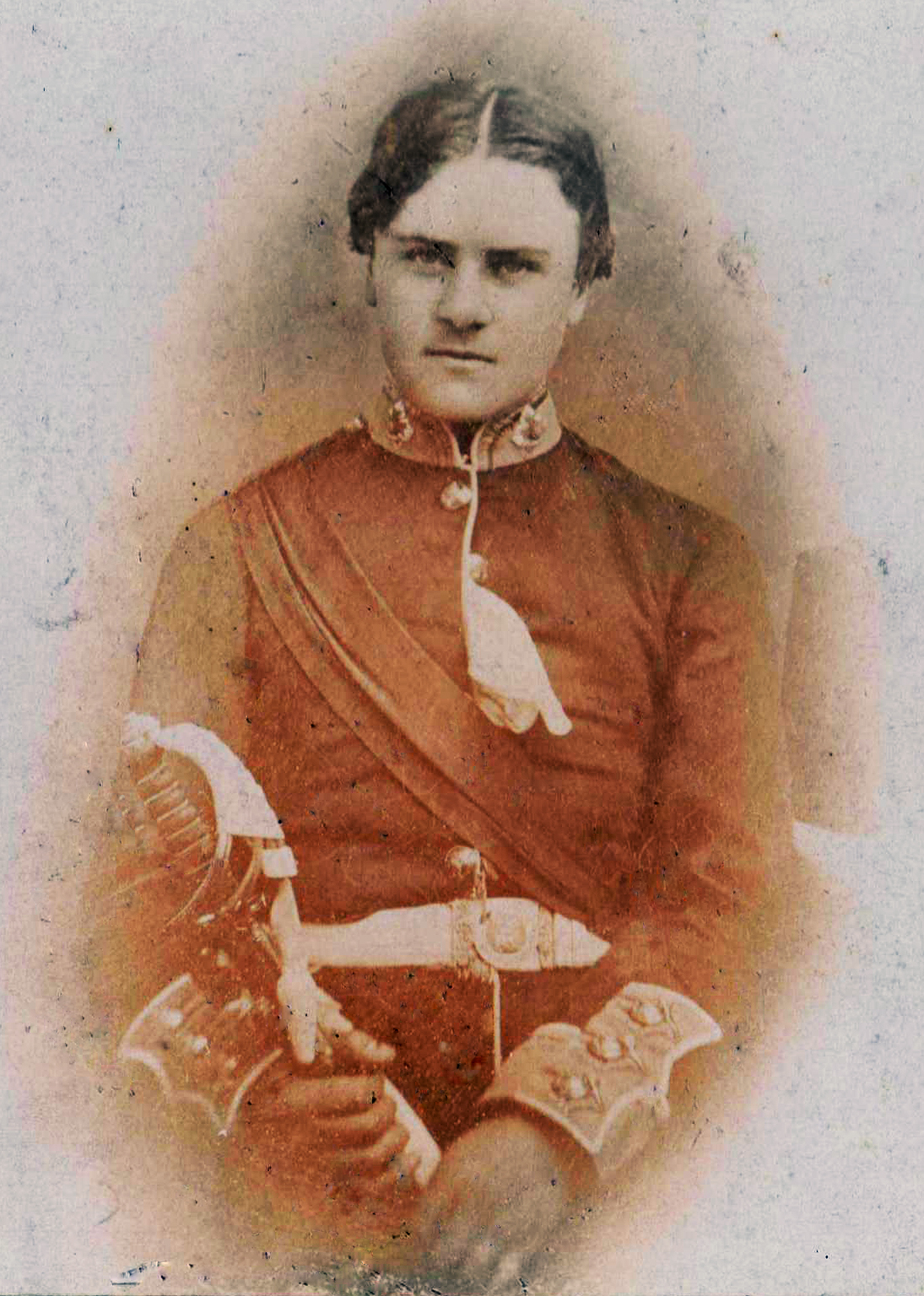 St Mary Redcliffe before serving in Ceylon, after which he was curate to the Rev Keble at Bisley. For fourteen years he was vicar of Horton-cum-Studley, Oxon before his last appointment as Vicar of Cleobury Mortimer from 18 July 1897, and Lay Deacon (see page 54 of the history) from 1898, until his death on 9 May 1917, aged 75. His wife, Agnes Sophia, had died in 1916, aged 81, and both are buried in the cemetery. They are commemorated by memorials in the church.
In 1996, M & M Baldwin, of The Bookshop in Cleobury Mortimer, re-published Auchmuty's work in order to make it more acessible to the growing number of those interested in the history of this south Shropshire town. More than a mere reprint, the 1996 edition added an index and a key to the research published by the Society (the Chronicles) up to that date. The result was an unbeatable introduction to the fascinating history of the charming market town of Cleobury Mortimer.
Sadly, that edition is also out of print and there are no plans to reprint. By kind permission of M & M Baldwin, the Society is making the edition available to read online.